Louis De Poortere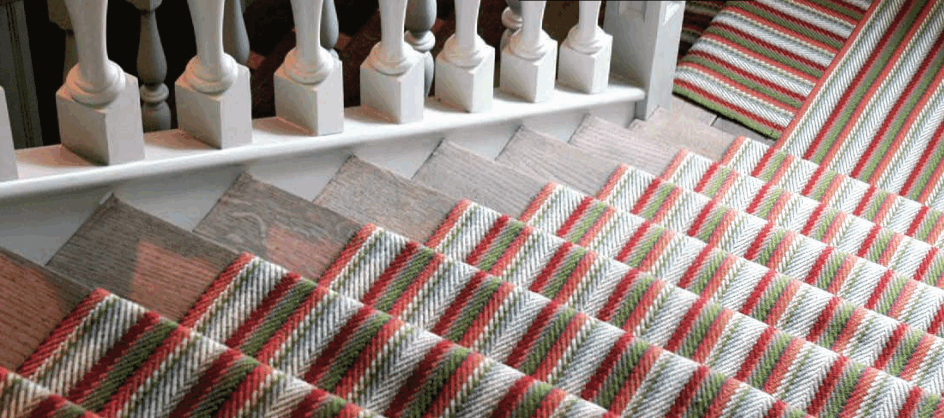 Our heritage, the talent of the Flemish weavers...
Even in the Middle Ages, Flemish textile products have an excellent reputation throughout Europe. Everyone envies the talent of the Flemish weavers. Nobody is their equal in combining beauty and quality. Within this world of know-how and creativity the great Flemish carpet tradition grows. The beautiful city of Kortrijk, cradle of Louis De Poortere, becomes the centre of this industry.
When Louis De Poortere established in Kortrijk the company, he named after himself, he can rely on the solid experience acquired since 1859 by the family company De Poortere Freres, cloth manufacturers and merchants.
But Louis De Poortere's innate desire for innovation forces him to explore new horizons.He starts designing carpets with Oriental patterns which immediately enchant the British market.Year after year, Louis De Poortere carries on with his innovations: he diversifies his collections, explores new production techniques and multiplies his creations.