Alternative Flooring Carpets and Rugs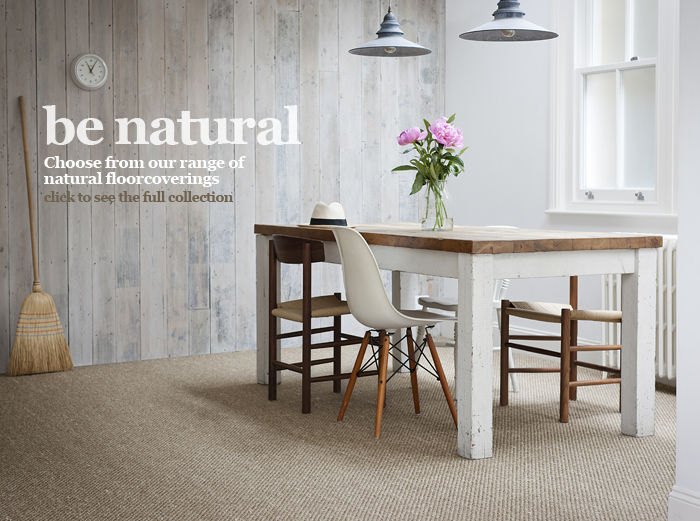 To view products by this brand please select the link below.

Alternative is the alternative
Alternative Flooring refuses to be yet another characterless flooring brand. We are determined to be stand out, and be a beacon of creativity and interest. Alternative Flooring is a brand people continue to be excited by. So what makes us different?
Alternative are passionate about innovation and creativity. With a cheeky sense of humour, we mix new and inspiring designs with authentic natural classics. Our customers love our expertise and experience as well. After all, flooring is a major investment. That's why people can also expect great service from us: advice, support, inspiration.
We're a modern company, of course, when it comes to the provenance of our flooring, making products which are not only better, but ethical and sustainably sourced. In other words we are a breath of fresh air.
Innovative. Creative. Natural. Fun.
With integrity, experience and expertise. We are that rare thing: a flooring brand you can love and trust.
Alternative is the alternative.