Ice Blue Collection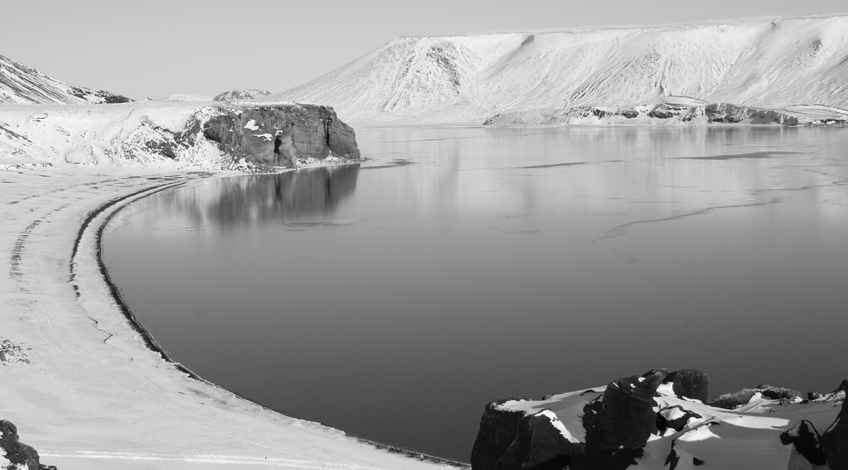 The Ice Blue collection is a tranquil palette reflecting cool glacial layers.
Be inspired by sub zero temperatures, crisp and cold, clear skies, blinding rays of sun and harsh frozen terrain. Arctic has taken this vision and transformed it into an exciting collection of fabric to suit many interiors, adding a modern twist with a rare inspiration. Ice Blue captures the core elements of the Arctic, using natural fibres such as linen, wool and silk.
Designs range from elegant embodied crystals, Svala, to soft, durable eco suede, made using recycled materials. Unique and handmade in Iceland, Serac is an exceptional blend of 35% wool and 65% silk. Beautiful to the touch and delicate in its nature, this truly is a fabric to behold. Sold as exclusive, reversible panels, each having an individual character in maximum ten metre lengths and with an approximate width of 60-65 Cms. Be amazed by the diverse qualities of either side of the fabric.