Dartington Glassware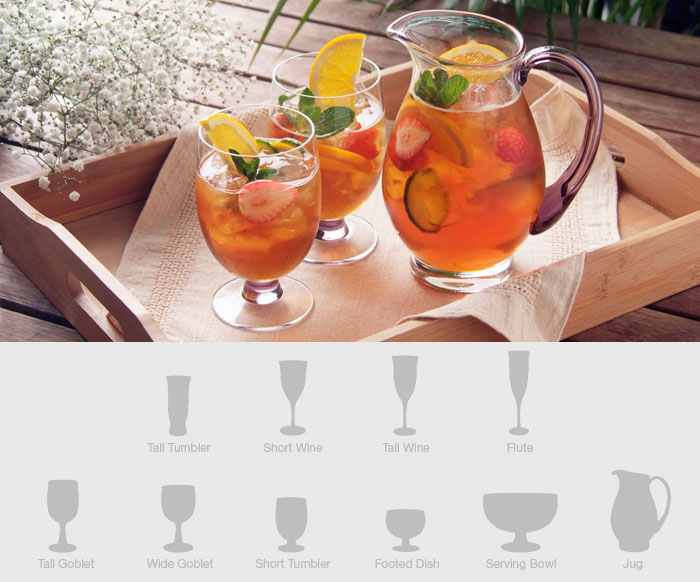 As the premier name in hand-made English crystal and the only remaining major crystal factory in the UK, Dartington Crystal & Royal Brierley enjoys an esteemed reputation amongst the most discerning clientèle.
Our Customers expect the highest standards of quality, style and service and we are proud to meet and exceed these expectations with finely crafted products and a responsive tailor-made service.
Much of our range continues to be hand crafted in our Devon factory. Since it began in 1967 Dartington Crystal has become recognised for its contemporary and clean design style, Dartington Crystal combines the ultimate in functional glass with eye-catching appeal to make it the perfect choice for your home or as a gift.
Our performance driven collections such as our Wine Master glasses enhance the fullest of flavours to your palette to ensure maximum enjoyment in your wine drinking . Wine Debut and Wine & Barware Essentials glasses are shaped for flavour and specially toughened. Classic Old Fashioned Whisky Tumblers, Champagne Flutes, beautiful Vases & Bowls & many more lovely Gifts. All orders we receive are taken care of here by our specialist team, who hand pack and wrap each order to ensure their safe transport to you and just in-case we offer a no quibble guarantee no quibble guarantee on any breakages or faults without question.
Our customers sometimes ask us what the difference is between crystal ware and glassware; we always recommend go for crystal if the budgets there and these are the reasons.